Route 66 has been forgotten. The once vital artery connecting Chicago and Los Angeles—and hundreds of towns in between—was America's main street. John Steinbeck famously dubbed it "the mother road."
Passing through and bringing life to towns and cities across the heartland, Route 66 captured the imagination, delivering tourists, families and misbegotten souls from one end of the country to the other.
Photojournalist Edward Keating was one of those souls. He first traveled the length of Route 66 in 1977, well into the highway's decline. The road and the towns it snaked through began their downward trend in 1956, when President Dwight D. Eisenhower signed the Interstate Highway Act. Route 66 was officially decommissioned as a highway in 1985.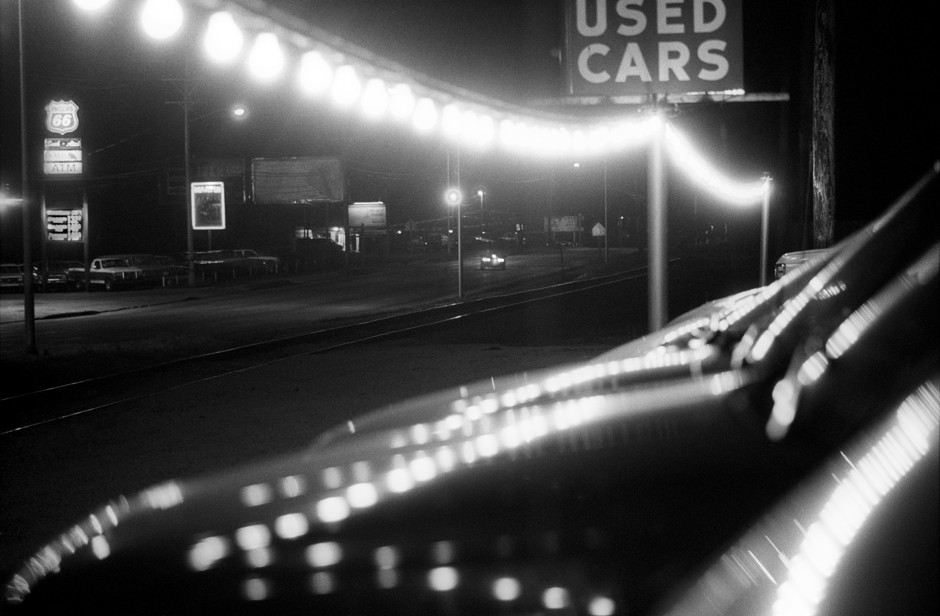 Bigger, faster roads were built to bypass America's main street. The towns along the way suffered, stumbled and ultimately shuttered. "I didn't go to Route 66," Keating told CityLab. "My ass just wound up there."
Keating's first journey through America's Main Street was filled with pain. He was hyped on drugs, he didn't have a job or future and he didn't know what to do.
"It was a blank canvas for thoughts and dreams and hopes and disappointments and you name it," he said. The promise of California proved disappointing, and he ended up, as he says, reaching rock bottom in his Uncle's Santa Monica basement.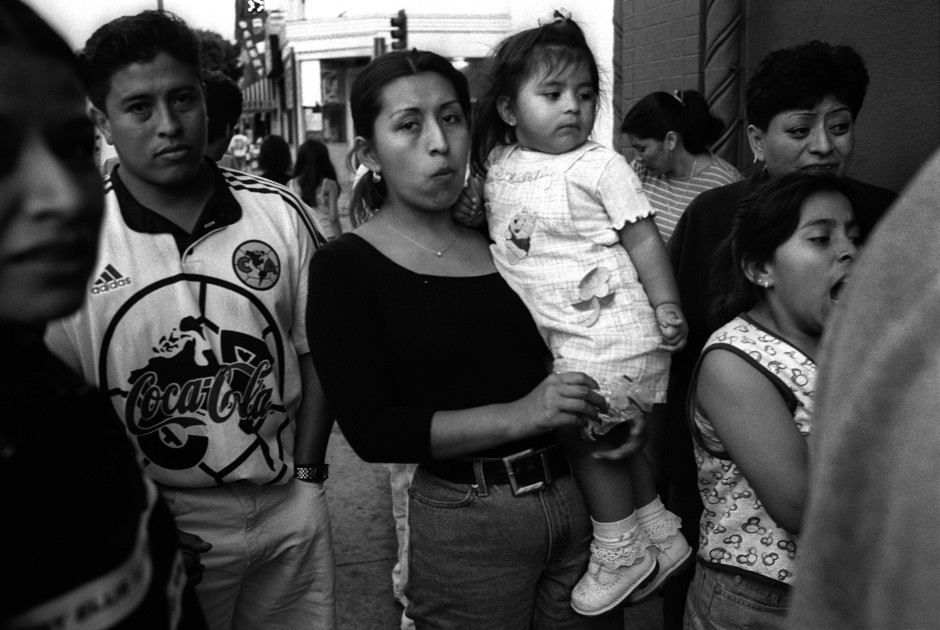 He returned to Main Street 20 years later in the early 2000s as a photojournalist with a mission to capture the forgotten towns and hapless people that continue to occupy old Route 66's sidewalks. "I'm always surprised that nobody had taken this road on photographically as more than just 2,400 miles of amusement park with one roadside attraction after another," Keating told CityLab over the phone last month.
He's referring to the multiple rosy, nostalgic works celebrating America's main street. To Keating, that's not the story. "It's a total fantasy—when you get out there, so much of it is such a real dodge."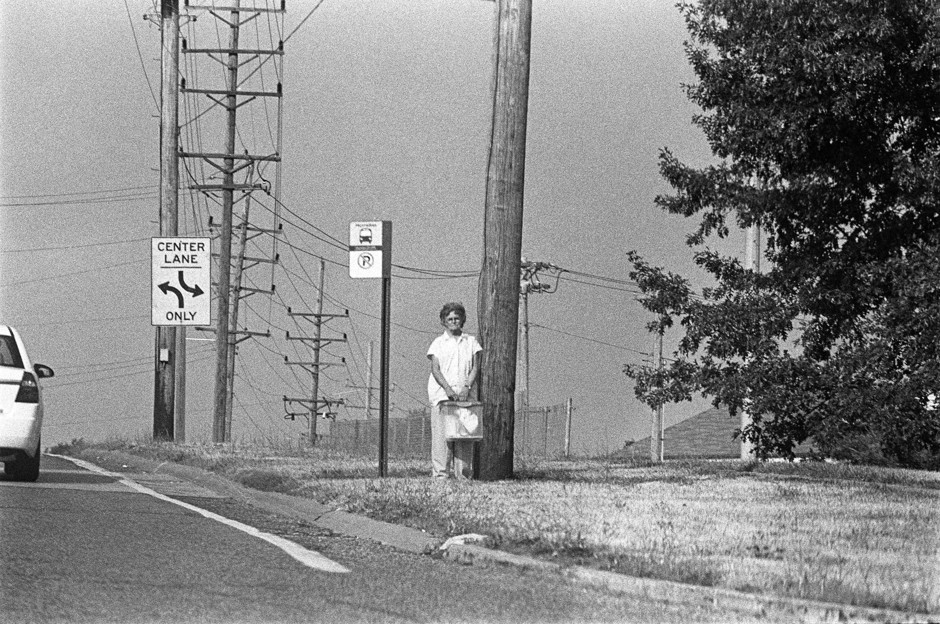 That's what Keating aims to capture in his new book Main Street, The Forgotten Dreams of Route 66, showcasing nearly 100 photos that capture the bleak current manifestations of the old highway.
Even its rosy past has a dark undercurrent. Most of America's Main Street diners, motels and other establishments played played host to rampant segregation. For black Americans, the Mother Road was rife with danger.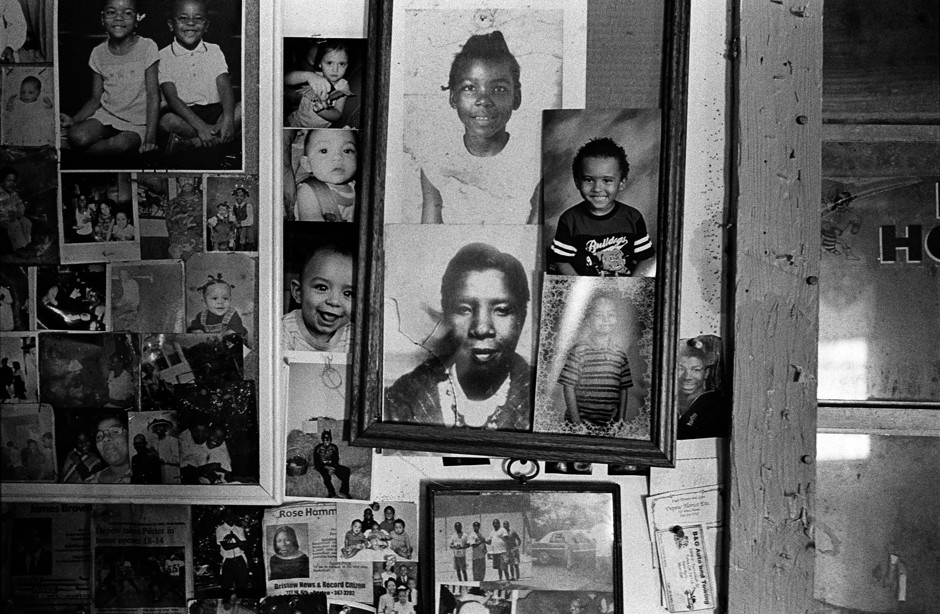 But it's not all bad news today. Several efforts to preserve or revitalize sections of the historic highway are underway. One aims to reconfigure much of it as a National Historic Trail, which could bring federal financing, a new emphasis on tourism and more. Another will turn swaths of it into a bicycle path.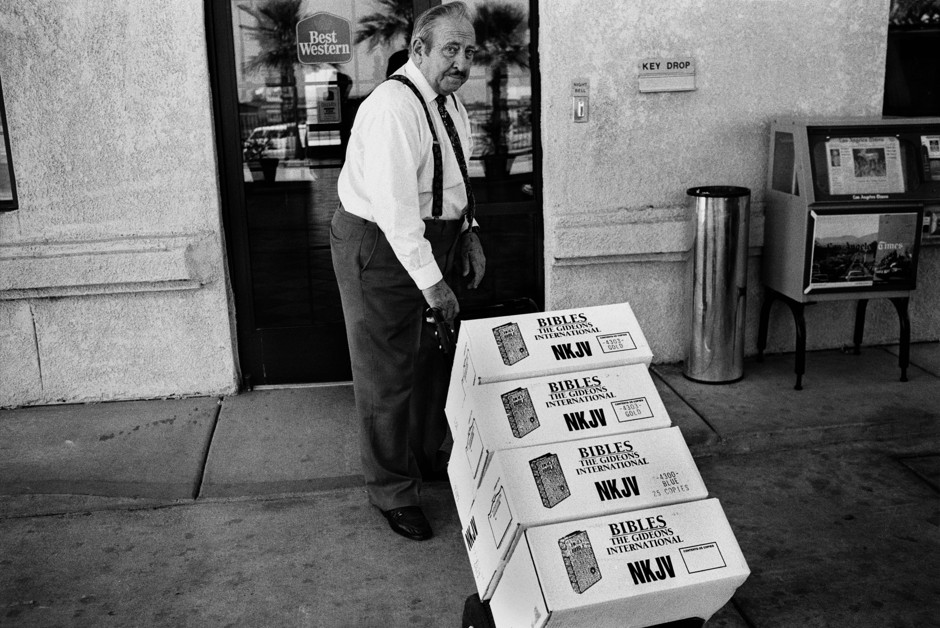 Neither solution, however, can quickly or effectively restore all 2,400 miles of the old highway to its former glory. For now, the downtrodden subjects and morose nature of Keating's photos will remain Route 66's primary inhabitants.