Keep up with the most pressing, interesting, and important city stories of the day. Sign up for the CityLab Daily newsletter here.
***
What We're Following
Too big to rail: One hundred years ago, the United States had a public transportation system that was the envy of the world. Private companies (with some municipal subsidies) built huge rapid transit and streetcar networks that spread out from cities across the country, spurring the development of suburbs. New York City, Philadelphia, Chicago, and Boston all boasted formidable subway and elevated rail systems.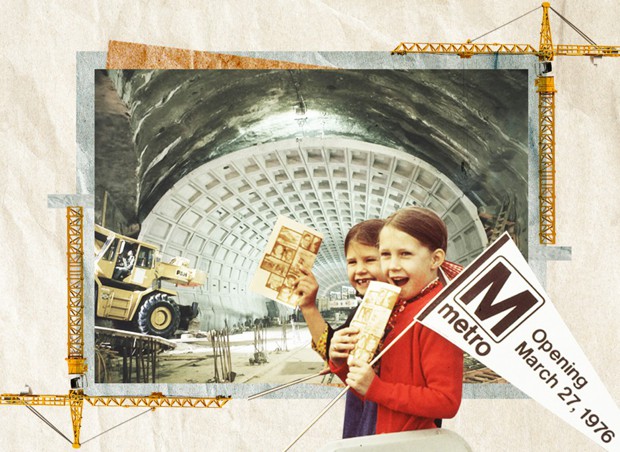 Today, outside a few major urban centers, public transit is clinging to life support. The private automobile is usually blamed for this sharp decline in ridership, but, as Jonathan English argues, near-total collapse was not inevitable. Instead, the operators of these struggling U.S. systems have been ignoring one key lesson about what drove riders away: Service drives demand. Today on CityLab, here's why America stopped building transit.
---
More on CityLab
---
What We're Reading
Why counting everyone in the census is hard (Vox)
The undocumented workers who built Silicon Valley (Washington Post)
How much hotter is your hometown than when you were born? (New York Times)
Why we should organize sidewalks as neatly as our homes (Curbed)
What if Houston's survival depends on giving in to the flood? (Slate)
---
Tell your friends about the CityLab Daily! Forward this newsletter to someone who loves cities and encourage them to subscribe. Send your own comments, feedback, and tips to hello@citylab.com.